A Day To Remember revealed the official artwork for their forthcoming album 'What Seperates Me From You' yesterday.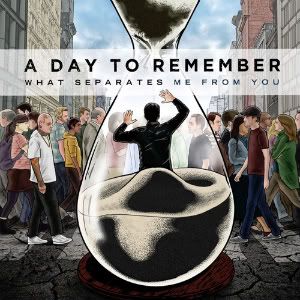 As it was announced during an intimate UStream chat last night, the band will be releasing their new album on November 16th via Victory Records.
Founder & Editor for DEAD PRESS! | Atheist and antitheist. | Judge of the quick & the dead since 1989.