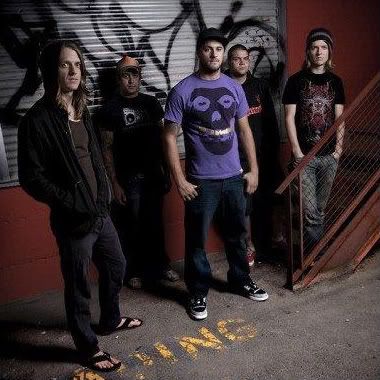 Date: September 27th, 2009
Venue: Moho Live, Manchester
Interviewer: Zach Redrup
Download: None available
Stream: YouTube
Website: www.miserysignals.com
MySpace: www.myspace.com/miserysignals
After relentless touring all year across the world with various support bands, Misery Signals bring 2009 to a close with a few final European dates. On their Manchester date at the Moho Live venue, DEAD PRESS! met up with the band's vocalist Karl Schubach before the show to catch-up on what the band have been up to over the past few crazy months.
YOU CAN LISTEN TO THIS INTERVIEW HERE WHILST READING THE TRANSCRIPT BELOW:
For a review of the show which took place that night, click here!
Written by Zach Redrup