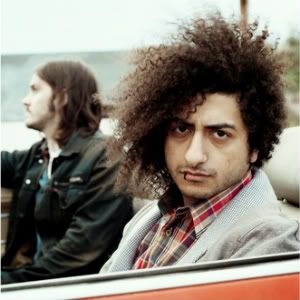 Date: September 28th, 2011
Venue: Club Academy, Manchester
Interviewer: Zach Redrup
Stream: YouTube
Website: None available
Facebook: www.facebook.com/ismfofmusic
Twitter: www.twitter.com/ismfofmusic
Despite a last minute cancellation in May 2010 for their first tour of the UK, I Set My Friends On Fire finally came on over to British shores in support of A Skylit Drive this September. We had a chat with vocalist Matt Mehena and guitarist Joe Nelson to talk about their new album 'Astral Rejection', why they came up with their cover of 'Crank That' which started it all, how they're finding the UK crowds and more.
YOU CAN LISTEN TO THIS INTERVIEW HERE:
A full review of their show that night can be found here.
Written by Zach Redrup