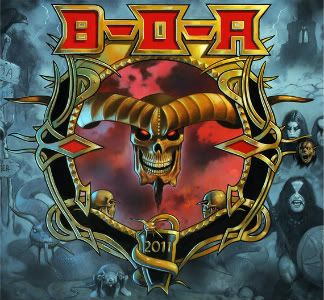 In the UK, Bloodstock Open Air Festival in Derby is the festival you have to go to if you want a weekend full of relentless heavy metal, and the 2011 line-up maintains the high quality that the festival has always been known to uphold. Even with a few bands performing on the Thursday, our photographer Jon Andrews managed to go along to their sets for a few cheeky shots:
Featuring: Achren, Revoker and Beholder.
[miniflickr photoset_id="72157627450211408″ ]
Founder & Editor for DEAD PRESS!