After weeks of rehearsing with the new line-up Ireland is finally upon us. We've been sitting in practice rooms for the last few weeks working as the new five piece with Jonathan taking up live synths and showing off some superb guitar shredding. Jamie has come in on drums dramatically increasing our buff and tattooed percentage! Things are feeling really fresh again and we're playing lots of the new tracks from the forthcoming album. Jonathan's done a mega job bringing older tracks like 'Crazy & Me', 'Day Of The Bees' and 'Thanks For Nothing' up to the level of sound found in new tracks. These songs have had a new lease of life and I think they will have people bouncing off the walls live.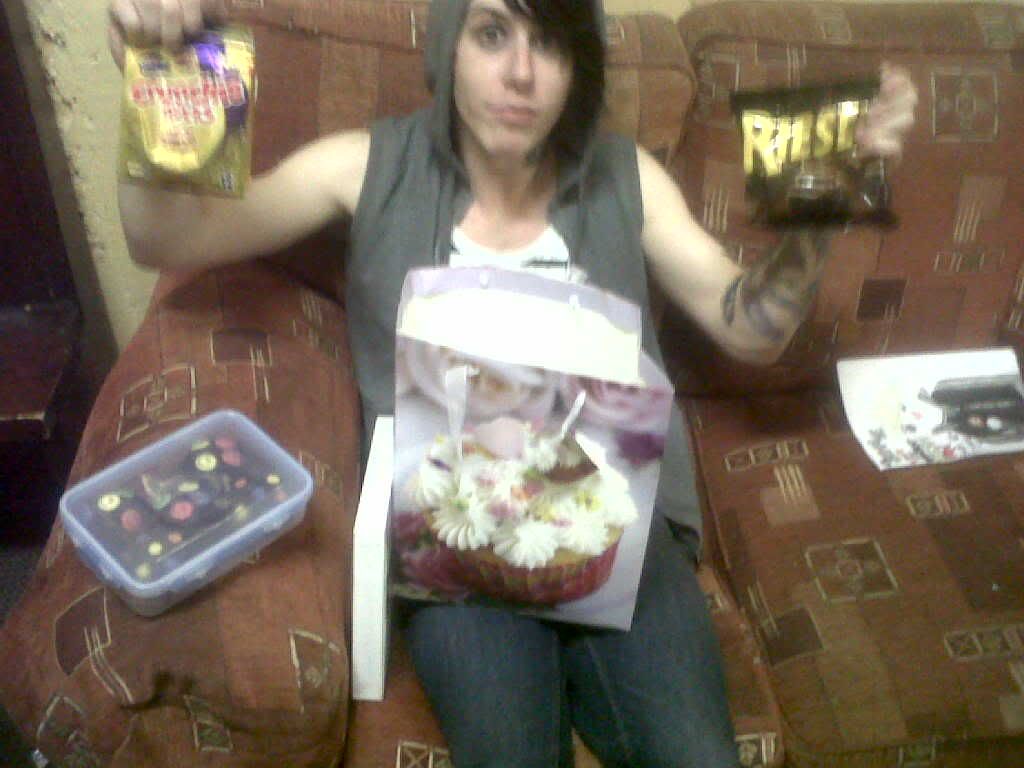 In the last week we've been working on the sound levels, vocal effects and getting everything sounding just right. We've also had the lightshow set up in a hall and have been working night and day to get the show on the road, yawn. I always want to give people an incite into what goes into the shows before we get out there. It's where all the hard work is done, and going out and performing to brilliant crowds is the easy part. But today has crept up so quick like a little nymph in the night. Ha, it's on us and we are ready to take it to Ireland. Only 8 hours in our bus and a 2 hour ferry ride stands between us. It's time to switch on the Xbox and for me and Simon to give each other hell with overbuff cartoon characters on Street Fighter. For the next few hours we will be zombies and incoherant to the rest of humanity.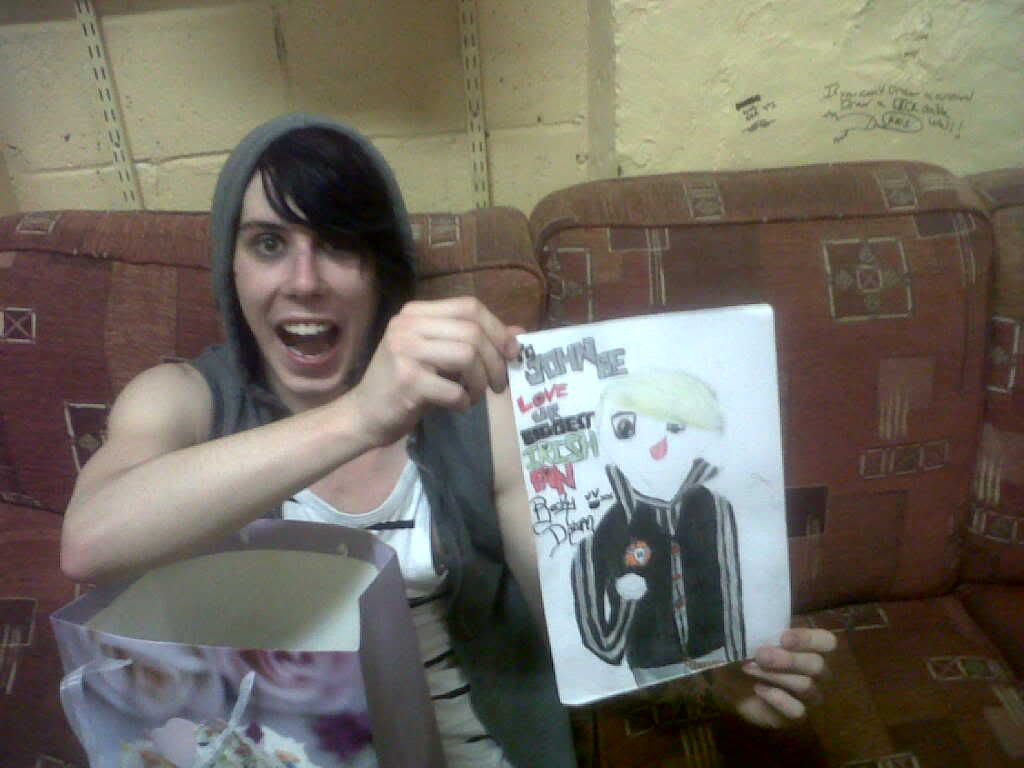 Yesterday's square eyes have finally disappeared and today we go to Cork for the first show of our headline tour. It's super special being the first proper show for My Passion as a five-piece. Ticket sales aren't massive, but we are quite surprised that anyone in a far corner of southern Ireland even knows about the band let alone wants to come out and see the show. But to our surprise people are queuing early and there is tons of excitement from local corkees about the show. Cork is a lovely city full of culture, I head out in search of Irish things like leprachauns, Guiness and friendly local buskers, but instead I return to venue with a Mars milkshake, never too far from civilisation it seems and I'm as bad as anyone else who sometimes chooses what they are familiar with rather than some weird local beverage sold on the street corner. The Irish experience will just have to wait.
The first show in Cork was insane, I'm fresh from stage and sitting in a grand leather chesterfield backstage. We came off towel dried and then went out to meet everyone. This is something we'll try and do every night on this tour. We couldn't have wished for a better opening night in a town we have never even visited before. It's true that the Irish make you feel very welcome, in fact so welcome it would be a bit like being invited into a house to eat all their food, use all the hot water for a big bubbley bath and they would sleep in the shed quite happy that their guests would be very happy indeed. None of this happened, just a for instance. 🙂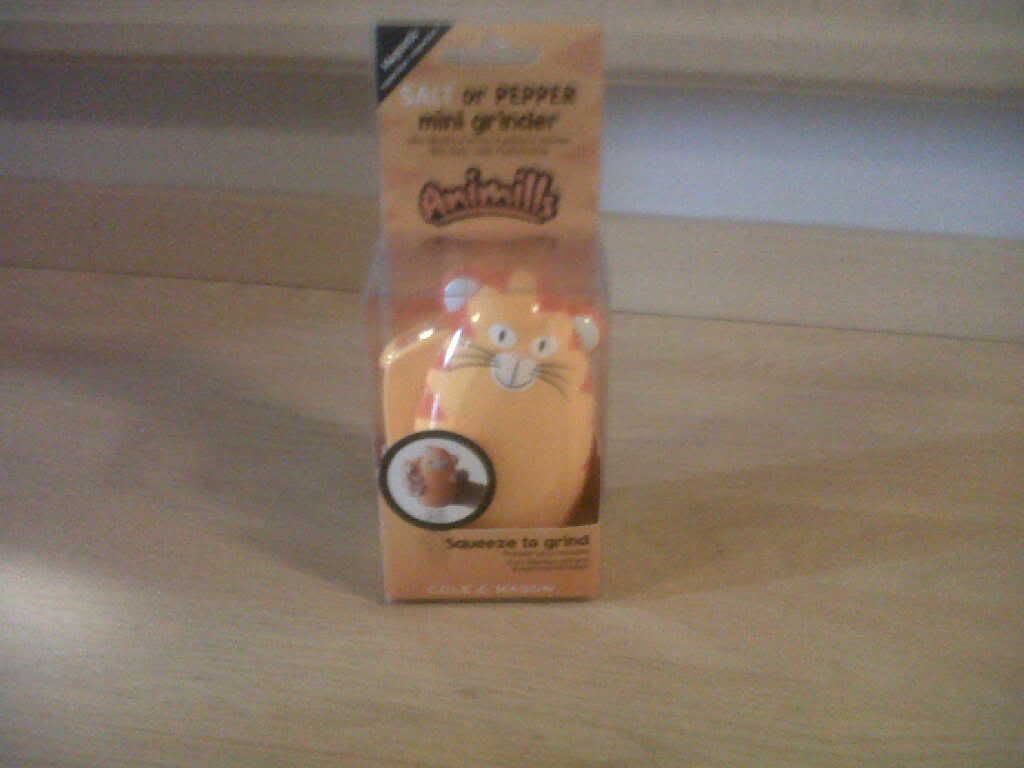 The new songs even went down a storm and people moved for the entire set, okay it was a very young and largely female crowd tonight but a pocket of guys did start a pit and it was brilliant to see so many people enjoying it in their own way. All linked with the overall vibe of insanity for each song. I felt very proud of what we could do so far from home, and that these people had some how been infected by what we do. The family is indeed growing and it's a predominantly new generation to inspire and to give excitement and hope to. Okay, Ireland's getting me all Bono… uh oh. Now for me to head out onto the street for an interview with some fans and to say hi to those who security kicked out at curfew, then for a mass loadout of lights and equipment down flights of stairs. It's all glamour.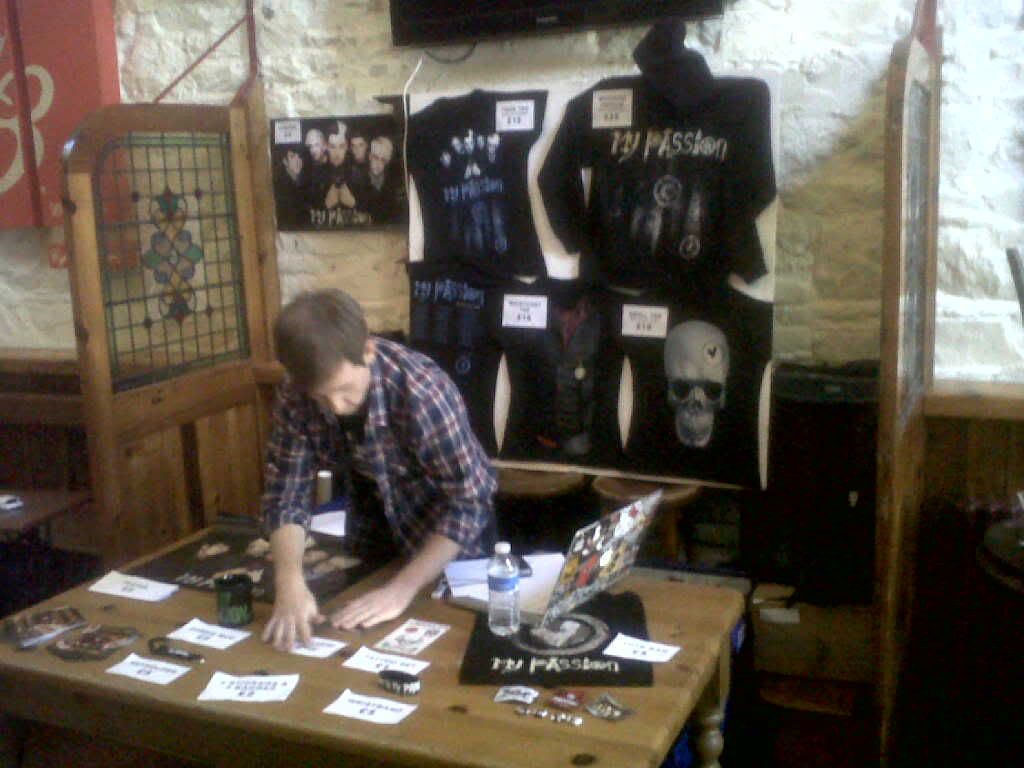 Good eve, today has been busy getting ready for today's sold-out show in Dublin. Internet has come and gone today, we're in the deep depths of the academy here. We've been here before so we know exactly what to expect from this city. The people here are like freshly released caged animals, and we're the prey. But it is all love and we're mostly being chased for hugs and pictures rather than being eaten alive, I think… mostly… I swear I had five fingers on this hand when I started typing. Today I have eaten 2 bananas and Jamie says I'm going to die of potassium poisoning. I hope I'm still alive at the end of our set tonight, I should film Jamie's impression of me dying from banana overload, he says it's also his impression of a salmon swimming up stream, so just try to imagine that. Show time is ridiculously early and people are already rolling in, it's 5:00PM and it already sounds like a zoo out there, something tells me this will be unforgettable. I've just heard screams and the beginning of our intro track which sounds with an eerie mechanical concoction of drills and hammers. The machine is being constructed and it's time for me to embark on our one hour journey inside it. The My Passion chant chokes me up a bit and I must dash, I can no longer hear the music on the otherside of this door…
Tonight's show in Dublin was one of those compact vibrant sets where everyone gives every little piece of themselves. It makes us feel quite the opposite from alone. We had a come of signs being held up, and it's great to have 'Thanks For Nothing' requested and to have played such a pumped version of that track. I think people are loving this version with the new energized beats. 'Seven Birds' is the opener to the set and people are already screaming along to that. Makes playing these songs even more fun. I think next time we need to play in the bigger academy, not just because of the crowd but the fact that we are too tall for the Academy 2 room. Only bands under 5 foot should play here. We could have left Simon up there on his own, but instead we took the carnage and head bashing. I have a huge lump on the right side of my cranium and I think it's effecting my balance. Maybe it's the pint of Guiness I've just consumed and this strange coloured drink I'm now hugging on the dancefloor of the club. I bet 10 euros my head isn't happy in the morning.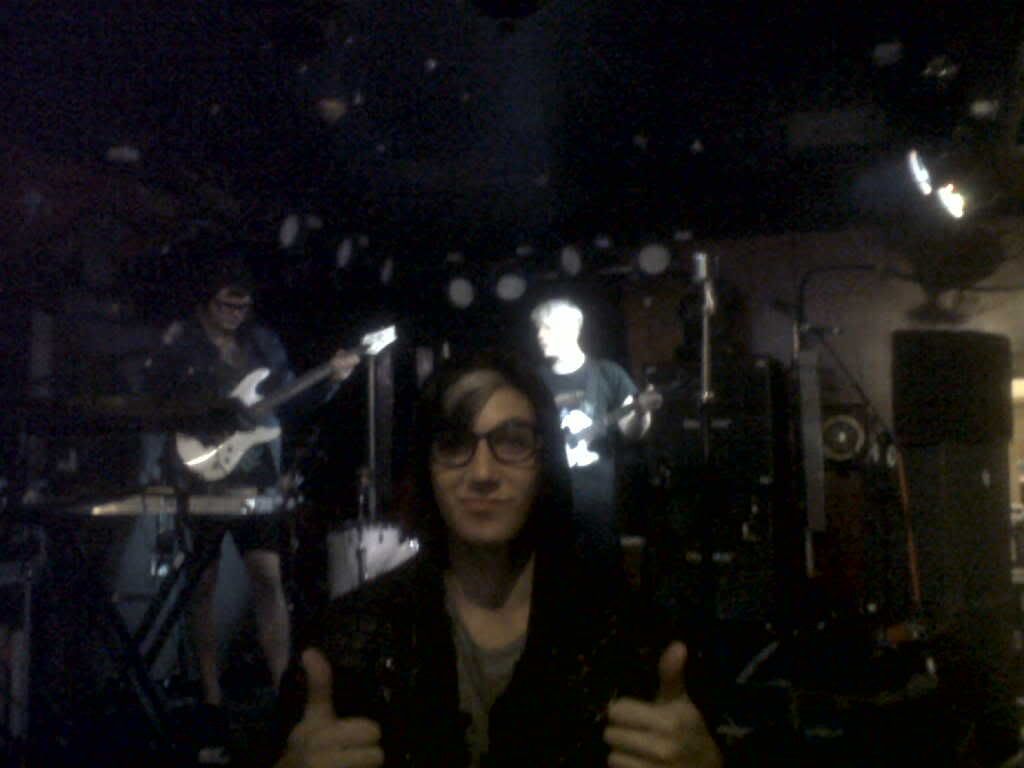 No Internet today in Belfast, but the show today was an amazing finale to this trip. Probably the best set so far in the 3 days. Tonight was more about the musical flair than the performance, with the mini stage limiting movement to a step away in each direction. I've been given a mini-mic stand by our mic stand company Rebel Trading. It's a bit Freddie Mercury-era, but it's a brilliant light to shine out and highlight to crowd. I enjoyed playing with that this evening. I'm kinda regretting exiting the stage through the crowd for the last track, and our new single 'Asleep In The Asylum' could have really done with some fluid and a good towling off, but I was determined to meet everyone in the audience tonight, dripping wet whether they like it or not, ha. Some fans from Ireland had travelled to all 3 shows which makes me feel proud inside. It's like My Passion is bigger than just one gig for people, it's the whole thing, the whole adventure. This weekend for us and them together has been all about My Passion. We have had a lady travel from Germany to experience this with us in a foreign land, it really isn't just a drink with your mates and some music in the background like a normal weekend, there's a deeper connection and it's the kind of connection I always hoped we would have. Yes, today my head was throbbing after several collisions with the ceiling in Dublin, but as soon as the set kick in it just disappeared. The performance always has a way of fixing and breaking me simultaneously. We're quite sad that this little run has come to an end tonight, but it's fuelled my excitement for the UK leg of the tour which kicks off later next week. Now there's a bottle of wine backstage with my name on, and I'm going to indulge in something the Irish lot are rather good at, and that's celebrating good times by getting merry.
More rambling next week friends.
Lx
NOTE: Sadly due to unforeseen and uncontrollable technical problems whilst on tour, Laurence was unable to continue the blog any further. Both DEAD PRESS! and My Passion apologise for this inconvenience.