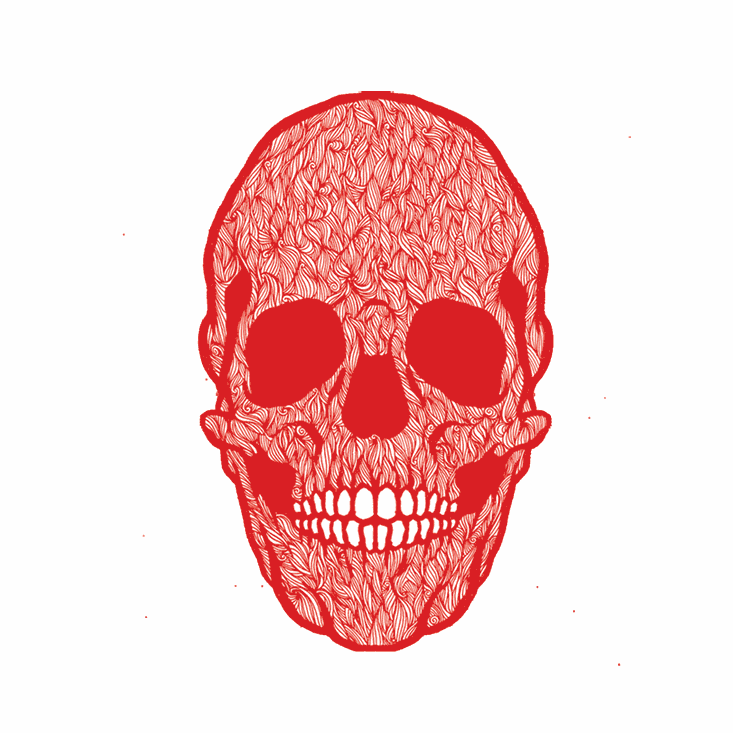 Release Date: March 25th, 2008
Label: Hideous Records
Website: www.wordsfromreuben.com
MySpace: www.myspace.com/wordsfromreuben
Rating:

After just more than ten years at this game, UK alternative rock band Reuben went off on their own way and created their own label, Hideous Records. With the freedom to do what they wanted with their music, what did they go and do? They went and did a split EP with other upcoming acts Baddies and The Ghost Of A Thousand, who contributed two songs each (hence the name TwoByThree). A risky move, but does it work? The answer: Yes it does!
Though each band are within a similar category of the alternative rock/hard rock regions, sort of, each one in their own right has differences. Reuben, the most experienced and founder of the EP are much more epic in their songwriting, creating pieces such as opener 'Cities On Fire' and speaking of social issues and past events, delivered in both a raw yet meaningful approach. Their second track 'Shambles' is of a similar vain, lasting three minutes longer than when it was first recorded in 2001, and a mark showing how they've grown and developed through that time.
The Ghost Of A Thousand are certainly the heaviest of the TwoByThree bunch, bludgeoning through efforts of hardcore punk and metal similar to that of Gallows, minus the touch of a cockney accent. 'Black Art Number 1' offering a bit of their present material, and an older original mix of 'Up To You' so new and old fans alike can compare to the studio polished result.
Third musical act Baddies are heading more towards the side of indie with their material than the other two, and giving off an approach to music rather similar to that of The Futureheads, but with a bit more of a pissed-off vibe. 'Battleships' even throws in a bunch of weird vocal noises, just like The Futureheads achieved with their popular Kate Bush cover, 'Hounds Of Love'.
Whatever floats you boat, you can find something heading towards it or even hitting it here. But with only 1000 copies ever being made, you're probably already too late.
Written by Zach Redrup
Founder & Editor for DEAD PRESS!