LIVE: Hevy Festival @ Port Lympne Animal Park, Kent - Sunday (05/08/2012)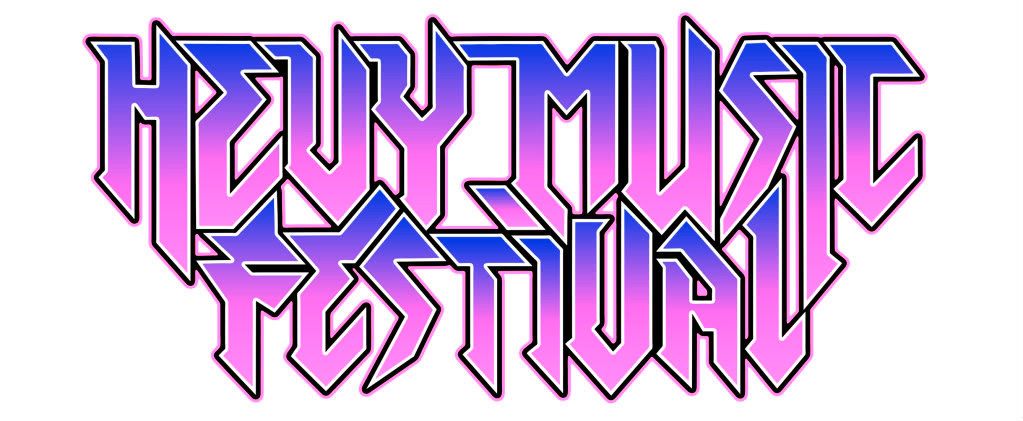 Date: August 5th, 2012
Venue: Port Lympne Wild Animal Park, Kent
Website: www.hevy.co.uk
Facebook: www.facebook.com/hevyfest
Twitter: www.twitter.com/hevyfest
Rating:

There's not many festivals out there who are situated near the grounds of a wild animal park (or, simply a zoo), let alone also supply a full weekend worth of some of the most talented punk, rock and hardcore bands that are around today. With a small and intimate festival site to boot, Hevy is easily one of the best independent weekend music festivals the UK has to offer. We went along to catch all the bands, the animals and the partying they had to offer:


Tags: 7 Seconds, Converge, Cruel Hand, H2O, Hevy Festival, Hundred Reasons, Listener, Madball, Mallory Knox, Night Verses, Rise And Fall, Suis La Lune, The Chariot, The Descendents, The Smoking Hearts, Verse, Worms Feed
Posted in Live | No Comments »
Verse have confirmed details regarding the release of their upcoming full-length effort, titled 'Bitter Clarity, Uncommon Grace'. The album will be released on July 17th 2012 through Bridge 9 Records, and it's artwork and full tracklisting can be found below too:


Tags: Verse
Posted in News | No Comments »
With their fist announcement bringing an already sterling line-up for this year's Hevy Fest, the event organisers have upped themselves from last year already with their latest confirmed additions to the bill.


Tags: A Wilhelm Scream, Balance & Composure, Converge, Crocus, Deaf Havana, Deez Nuts, Hevy Festival, Last Witness, Pianos Become The Teeth, Protest The Hero, Set Your Goals, Sharks, The Chariot, Trapped Under Ice, Verse, Will Haven
Posted in News | No Comments »