EP: One Without - Numbers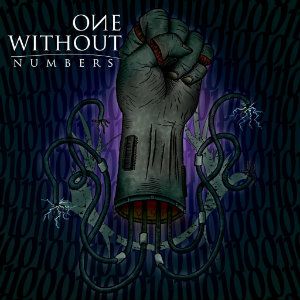 Release Date: June 24th, 2012
Label: Ow Productions
Website: None available
Facebook: www.facebook.com/onewithout
Twitter: www.twitter.com/onewithou
Rating:


'Numbers' EP opens with 'The Lies'. Deep growled 'screams' followed quickly by the clean notes of female vocalist Catrin Feymark that unfortunately sound like some sort of sub-standard Evanescence or Within Temptation tribute band. Cliche, uninteresting and with regards to the production itself, the record sounds extremely over-produced, the guitars sound as though they have been turned down in the mix, the drums and vocals turned up and plasticated almost.


Tags: One Without
Posted in CDs | No Comments »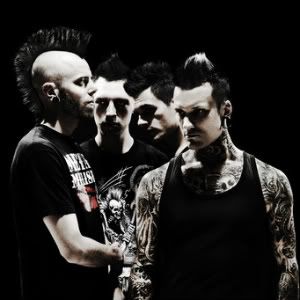 Date: December 8th, 2011
Venue: Academy 3, Manchester
Support: One Without, Marionette
Website: www.deadbyapril.com
Facebook: www.facebook.com/deadbyapril
Twitter: www.twitter.com/dbaswe
Rating:

Tonight's show was originally meant to be in November, but was moved to December for some reason. They are also a man down, with drummer Alexander Svenningson chose to take a few months off to rest his ears. Wise man. Never the less, they are back in Manchester and are here to promote their latest studio album, 'Incomparable'.


Tags: Dead By April, Marionette, One Without
Posted in Live | No Comments »