June 9th, 2010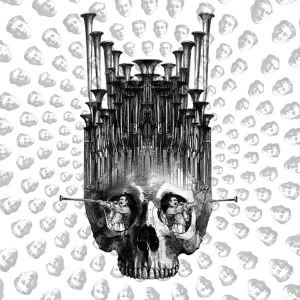 Release Date: April 5th, 2010
Label: Distiller Records
Website: None available
MySpace: www.myspace.com/losersuk
Rating:

Electronica duo Losers from Reading have grown fast from their birth in 2007, releasing their first proper single complete with a well-developed music video in 2010. 'Flush' combines their infectious underdog sounds with the lyric offerings of guest vocalists MC Ritz and Envy, attacking one another in what seems a story of getting over one another claiming that they can "do better".
Now, don't get me wrong, instrumentationly speaking 'Flush' isn't bad at all, as I said earlier it is quite infectious. The addition of the 'ghetto pop' vocals however brings this singles impact and potential down drasticly, and is clearly only been branded under such a tag all because there's an MC or two involved. Wow. Let's also not mention the cringing intro of the word "Flush" repeated over and over a backing track which doesn't blend in with the rest of the track.
Imagine a cheap imitation of Robots In Disguise mixed with a cheap imitation of Chemical Brothers and a touch of Lady Sovereign, then you're not too far off.
Written by Zach Redrup