NEWS: Altar Of Plagues stream new album, 'Teethed Glory And Injury' in full!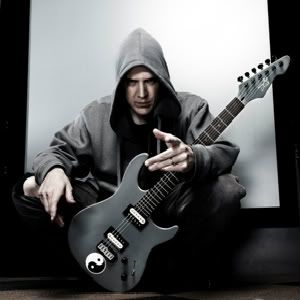 Date: November 5th, 2011
Venue: University, Leeds
Line-up: Humanfly, Cerebral Bore, A Forest Of Stars, Conan, Turisas, Evile, Altar Of Plagues, Amplifier, Godflesh, The Devin Townsend Project
Website: www.damnationfestival.co.uk
Facebook: www.facebook.com/damnationfestival
Rating:


The seventh running of the Damnation Festival falls on bonfire night this year, and there's no shortage of metaphorical fireworks spread across three stages inside Leeds' student union. A one day event, Damnation is very similar to Bloodstock in style, catering for the heavier side of metal with past headliners including Carcass and The Dillinger Escape Plan whilst also employing a number of post- bands like …And So I Watch You From Afar and Maybeshewill. It's been a personal goal to make the 10 hour trip up from Plymouth for the last few years, and so it's awfully lucky that it wasn't a waste of time and in fact a very worthwhile endeavour.


Tags: A Forest Of Stars, Altar Of Plagues, Amplifier, Cerebral Bore, Conan, Damnation Festival, Evile, Godflesh, Humanfly, Shining, The Devin Townsend Project, Turisas
Posted in Live | No Comments »