Birmingham punk rock trio, Templeton Pek, have just revealed details of their upcoming full-length, 'Signs', which is slated for an April 29th 2013 release date via Century Media Records. You can view both the album's artwork and tracklisting below: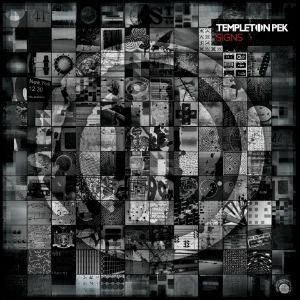 01.) Who We Are
02.) Trial And Error
03.) Barriers
04.) Difference
05.) What Are You Waiting For
06.) Left To Fade
07.) Wake Me Up
08.) Signs
09.) Alive (Promise Is Safety)
10.) Echoes
11.) Slow Burn
Founder & Editor for DEAD PRESS! | Atheist and antitheist. | Judge of the quick & the dead since 1989. | Aspiring freelance pizza eater.