Pop-punk defenders Man Overboard have teamed up with Lost Tape Collective and have just released a 2-track covers EP for completely free download. You can find the EP's artwork, tracklist and a link to the free download below: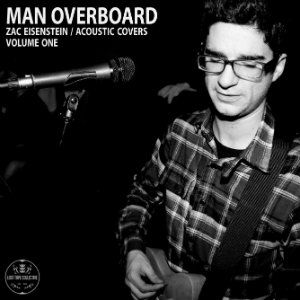 01. Jellyhead (originally by Crush)
02. Misery (originally by Soul Asylum)
You can download the EP for free now from the band's official website (here).
Founder & Editor for DEAD PRESS! | Atheist and antitheist. | Judge of the quick & the dead since 1989.