Post-hardcore outfit In Fear And Faith have just revealed the front cover artwork for their forthcoming self-titled album, released on October 16th 2012 through Rise Records. You can view the artwork below: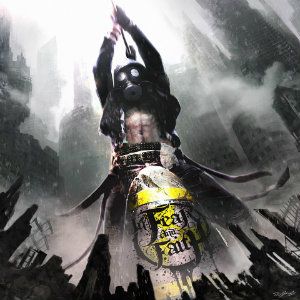 A final tracklist for the release is yet to be confirmed.
Founder & Editor for DEAD PRESS! | Atheist and antitheist. | Judge of the quick & the dead since 1989.