NEWS: The Get Up Kids to release new album in February 2011!
December 17th, 2010
Kansas City five-piece The Get Up Kids are to release their new album 'There Are Rules' on February 28th 2011 via Quality Hill Records.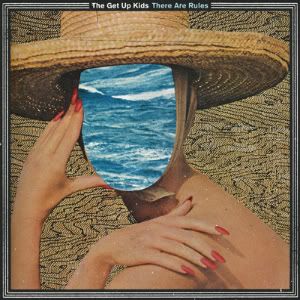 The single 'Automatic' lifted from the album will be release a month beforehand on January 24th, and can be heard on their official MySpace profile page by clicking here!