NEWS: The Ocean Between Us confirm details of debut album, 'Savoir Faire'!
Leeds post-hardcore outfit The Ocean Between Us have now confirmed details regarding the release of their highly awaited debut full-length. The album, titled 'Savoir Faire', is set for release on March 25th 2013 via A Wolf At Your Door Records. The artwork can be seen below: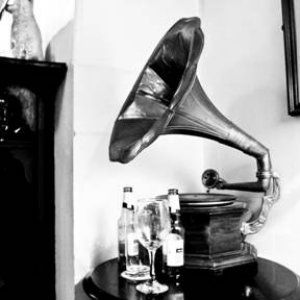 A full tracklist is still yet to be confirmed.
---
Tags: The Ocean Between Us
This entry was posted on Saturday, October 13th, 2012 at 1:42 PM and is filed under News. You can follow any responses to this entry through the RSS 2.0 feed. You can skip to the end and leave a response. Pinging is currently not allowed.