NEWS: Architects release new album 'Daybreaker' on May 28th!
Following the great success of last album 'The Here And Now', Brighton's Architects have confirmed the release of its follow-up full-length, 'Daybreaker'. The album is slated for a May 28th 2012 release in the UK and Europe on Century Media. The album artwork has also been revealed, which can be seen below: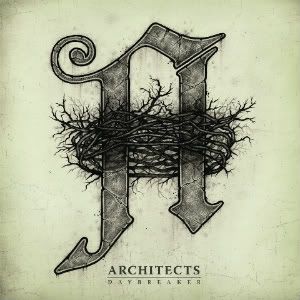 ---
Tags: Architects
This entry was posted on Tuesday, February 28th, 2012 at 9:53 PM and is filed under News. You can follow any responses to this entry through the RSS 2.0 feed. You can skip to the end and leave a response. Pinging is currently not allowed.