SICK SWAG: Danse Macabre Clothing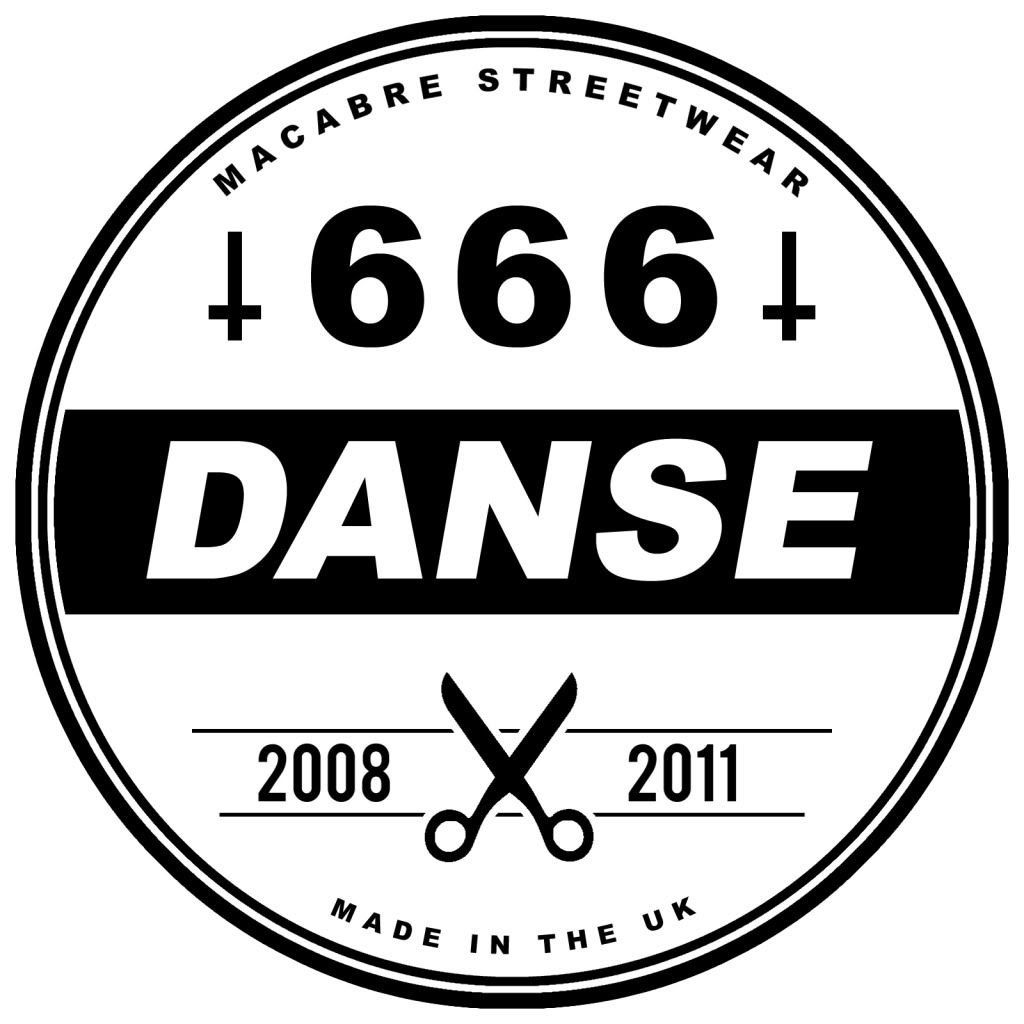 Relaunching a brand after a lengthy hiatus is a very risky move: you don't really know if things will soar or completely flop. A truely dedicated fanbase and successful business venture is the difference between failure and success, and it seems Danse Macabre Clothing must have one or both of these qualities with the resurge after coming back to the scene last month. Following this success, we spoke with co-founder Daneel Johnstone about how the brand began, the idea behind its horror and gore ideas and what's planned for its future:
DP!: So, how did the original idea of starting up Danse Macabre come about?
Daneel: It was 2008 and I'd been doing a bunch of t-shirt designs for other clothing labels. I got chatting to the owner of a label called Kill The Rhythm and we quickly became friends. We started working on various projects together, until eventually we decided to start up Danse Macabre.
DP!: Where did you get the name of the brand from?
Daneel: I'd been designing under the name Danse Macabre for a while before the label started, so just kept it for the brand. The name comes from an old painting, based on the idea that everyone is equal in death, no matter what your stature in life.
DP!: Most of the designs are rather grotesque and horror tinged. When it comes to thinking up and creating the designs, where do you get your inspiration from?
Daneel: I watch a lot of horror films, listen to a lot of horror-based music and I'm fascinated by death and macabre imagery. Not in some weird psychopathic way, I just find it interesting. I don't get my inspiration from other designers, I just see something in a photo or a book or in a movie and try and translate it onto a t-shirt.
DP!: One of your most popular designs is the Zooey Deschanel shirt, which you have since reprinted a few times, did you think that particular tee would be as popular as it is today?
Daneel: I honestly had no idea. When we firdt printed that t-shirt, I did it mainly so I could have one myself. I'm a huge fan of Zooey and that photo in particular. At the time a few labels had started putting black and white celebrity photos onto white t-shirts, so we did it almost sarcastically. We never figured it would sell so well.
DP!: Alongside running Danse Macabre, you're also part of the band Release The Kraken, do you find the band helps in promoting the clothing line and vice versa?
Daneel: I've never really used them to promote each other until recently. Occasionally I post out statuses on my band's Facebook page to promote new products, but I'd hate for people to think I'm using the band to promote the label because of the whole Drop Dead Clothing stigma that would come attached.
DP!: Is it hard running the clothing alongside being in the band?
Daneel: I originally stopped running Danse Macabre to concentrate on the band, because I thought it would take up all my time. But, a couple of months ago, I realised I could easily juggle both and still have enough spare time in the evening to watch a shit load of Adventure Time and hang out with friends. So, I decided to start it up again.
DP!: What do you think makes your brand stick out from the floods of other alternative clothing lines emerging online today?
Daneel: I'd like to think that we're quite different in a lot of ways, mainly because we don't do anything to try and 'fit in'. We keep colour to an absolute minimum, we don't parody or rip off other popular labels, we don't have many illustrated designs and we have a subtle theme that hasn't been done to death already. I always see labels ripping off the Supreme logo, making Obey rips and putting photos of dead rappers on t-shirts. We don't wear any of that kind of stuff, so we don't see the need to copy or parody it.
DP!: For those people reading this out there who are thinking about starting up their own clothing line, what's the best piece of advice that you would give to them?
Daneel: Just make sure everything looks as professional as possible and aim high. Don't waste money by giving your clothes away to bands, don't print something unless you can imagine it being sold in a high street store and – for the love of god – don't print a shirt with a picture of Biggie on it.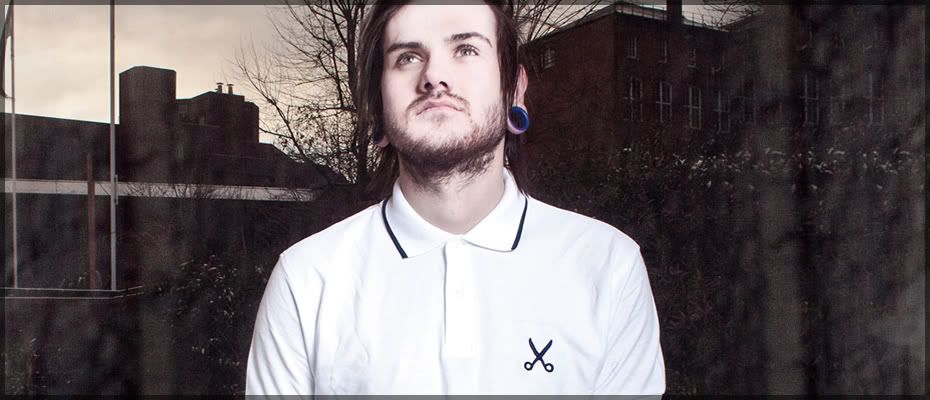 DP!: What do you feel has been the biggest achievement for Danse Macabre so far?
Daneel: Managing to take almost a year out of business and then have such a warm reception when we re-started last month. Either that, or our October 2010 range launch, refreshing our Big Cartel every minute and seeing a new order or two every time was an absolutely amazing feeling.
DP!: What can we expect to be coming from Danse Macabre throughout the whole of 2012?
Daneel: Expect a lot of new designs, a lot of fresh ideas and a lot of non-clothing items. We'll also be selling our clothes at a lot of events this year so keep an eye out for us.
DP!: Any final words that you'd like to share with our readers?
Daneel: Wear Danse Macabre, don't eat yellow snow, don't milk a cow with only one udder and please help spread the word about my clothing label so that I can turn my hobby into a career.
You can visit the Danse Macabre Clothing webstore right now by clicking here. You can also follow them on Twitter and Facebook.
For those of you who've read this article, you can also use the discount code DEADPRESS at the checkout of the webstore for 20% off your order. This discount will work on all items. Enjoy, and get spending.
---
Tags: Danse Macabre Clothing
This entry was posted on Monday, February 6th, 2012 at 4:01 PM and is filed under Features, News. You can follow any responses to this entry through the RSS 2.0 feed. You can skip to the end and leave a response. Pinging is currently not allowed.